Games are restricted from broadcast if:
The game violates our Community Guidelines as it applies to hate speech, sex, nudity, gratuitous gore, or extreme violence
The official ESRB rating is Adults Only
Alternate versions of Adults Only titles with an ESRB rating of Mature or lower are permitted, including Mature versions of Grand Theft Auto: San Andreas and Fahrenheit: Indigo Prophecy.
Game reviews are conducted following reports from the community. If the game is unrated by the ESRB and a wholly-comparable rated title cannot be found, the moderation team determines whether the game violates our Community Guidelines. Titles may be restricted if they are sufficiently extreme by a single element of the game (e.g. sexual content, violence, intent) or several elements in aggregate violate our policies.

User accounts broadcasting or uploading content that feature gameplay from these titles can be reported via the user report tool under the option "Prohibited Game." Reported users may receive a strike and a temporary account suspension. In order to discourage sharing this content, all titles on the list are removed from the game selector found on the broadcaster dashboard. Using the mature content flag, setting the broadcast or VOD to one of these titles, a different title, or 'Not Playing' does not constitute an exemption from this policy.
Example Prohibited Games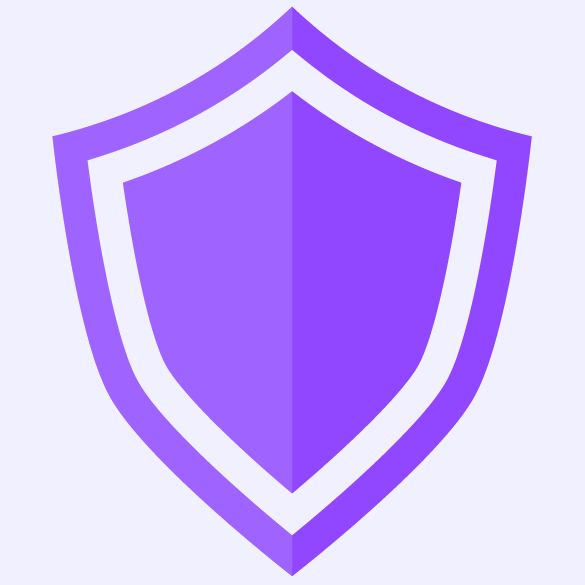 Safety Tip: This list is not exhaustive. We regularly update this list and games may be added or removed if the game's official ESRB rating changes or if the content of an unrated game changes. For more on gaming content restrictions, please read the Community Guidelines.
3DXChat
All Randomized Video Chat Platforms
Artificial Girl 1, 2, & 3
Artificial Academy 1 & 2
Battle Rape
BMX XXX
Cobra Club
Criminal Girls
Dramatical Murder
Ethnic Cleansing
Genital Jousting
Grezzo 1 & 2
Harem Party
House Party
HunieCam Studio
HuniePop 1 & 2
Kamidori Alchemy Meister
Negligee
Porno Studio Tycoon
Purin to Ohuro
Purino Party
Radiator 2
RapeLay
Rinse and Repeat
Sakura Angels
Sakura Beach 1 & 2
Sakura Dungeon
Sakura Fantasy
Sakura Santa
Sakura Spirit
Sakura Swim Club
Second Life
Suck My Dick or Die!
The Guy Game
The Maiden Rape Assault: Violent Semen Inferno
What's under your blanket !?
Witch Trainer
Yandere Simulator